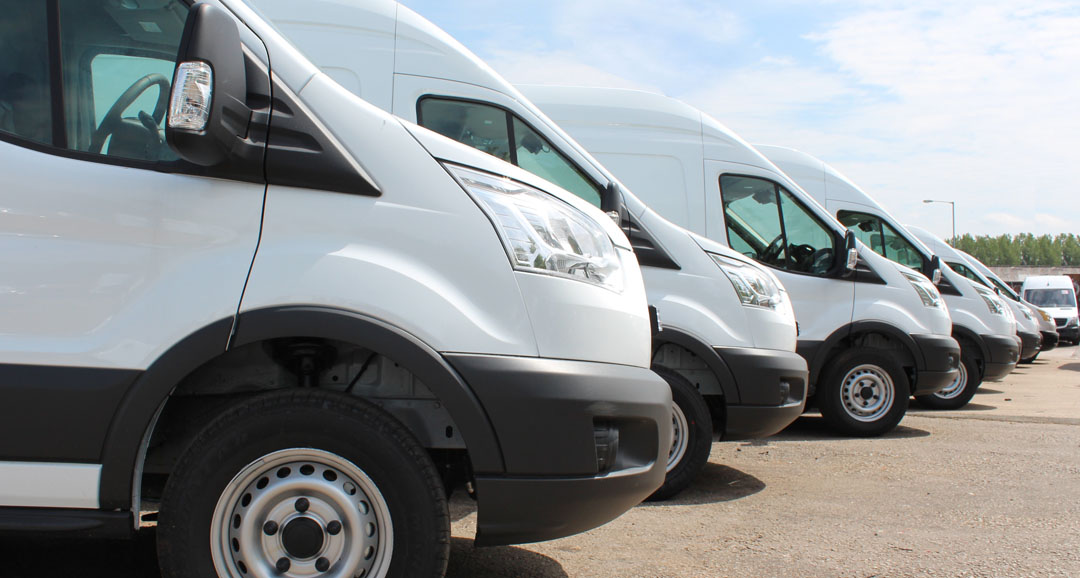 ---
Vehicle Fleets – No Problem
We provide a complete service right through from design to installation on specialist vehicle racking systems, welfare vehicles, utility company vans and much lighter conversions.
No matter what problems have been presented in the past we have always come up with a solution.
Utility Company Vans
When it comes to designing and supplying utility company van conversion solutions we really know our onions, we have supplied many utilities based companies with the solution to their problems.
Welfare Vans
We have designed and created many versions of mobile welfare vehicles, including canteen facilities, hot and cold running water, full size sinks, toilets and much much more. Full 3D design service available
Bespoke Conversions
All our conversions are a tailored design to suit your individual requirements. We can convert your vehicle in the quickest possible time, whilst providing you with a unique solution.
Complete 3D Design Service Available
We can take you through the whole process from design concept to reality