Our VL Bodies commercial body building division offers a range of service that are suited to all commercial chassis cab vehicles.
From standard bodies to bespoke projects, we can work together to provide a solution tailored to various industry sectors.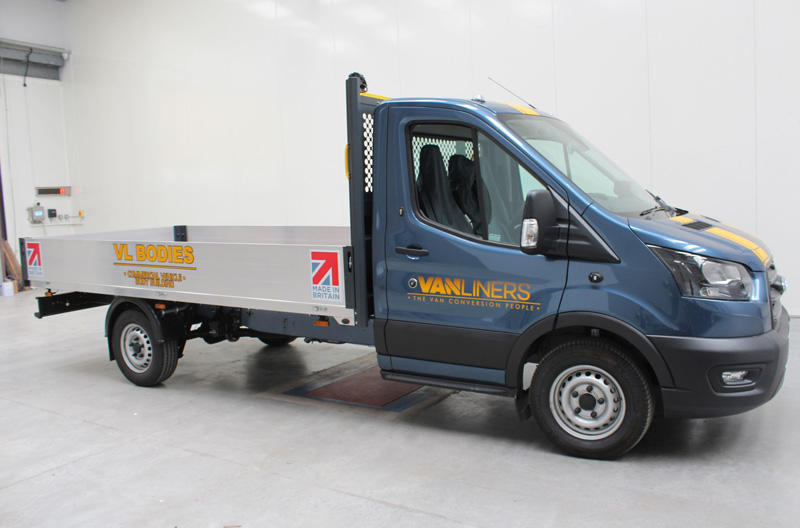 Body Options Available
Dropside
Tipper
Luton
Curtainside
Beavertail
Traffic Management
Bespoke Builds Available
Benefits of using VL Bodies?
Designed and Manufactured in the UK
Lightweight and Robust
1 Piece Floors (No Joints)
Bodies Meet ECWVTA (European Community Whole Vehicle Type Approval)